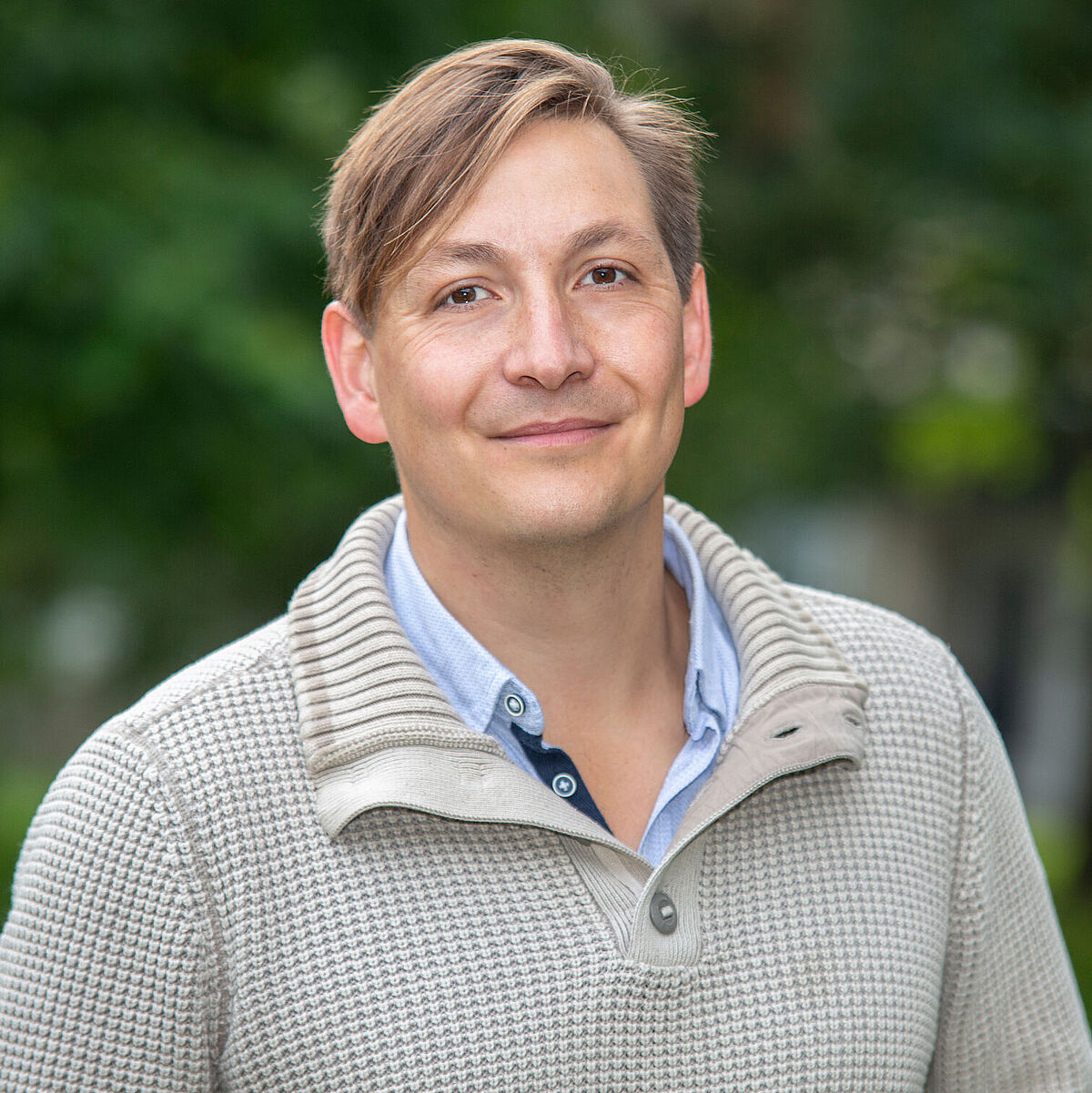 Umwelttechnik, Raum 17
Justus-von-Liebig-Weg 6
18059 Rostock
Fon +49 (0) 381 498 - 9103
Fax +49 (0) 381 498 - 9092
Mail
Dr.-Ing. Robert Mau
scientific assistant
Robert Mau studied mechanical engineering at the University of Rostock and graduated in 2013. During his studies, Mr Mau specialised in biomedical engineering as well as in materials technology. His diploma thesis deals with the characterisation of metal powders for a potential application at an electron melting plant.
During an internship at Waldemar Link GmbH & Co. KG, a manufacturer of orthopaedic implants and surgical instruments in Hamburg / Norderstedt, he was involved into a CAQ-project for hip implants.
As of 2013, Robert Mau is a scientific assistant at the chair of microfluidics. Currently, he is working in the field of inkjet printing used for reservoir-based drug delivery systems as well as the application of 3D-printing with photopolymers for medical implants. This work is part of RESPONSE – a scientific network for innovative medical technologies.