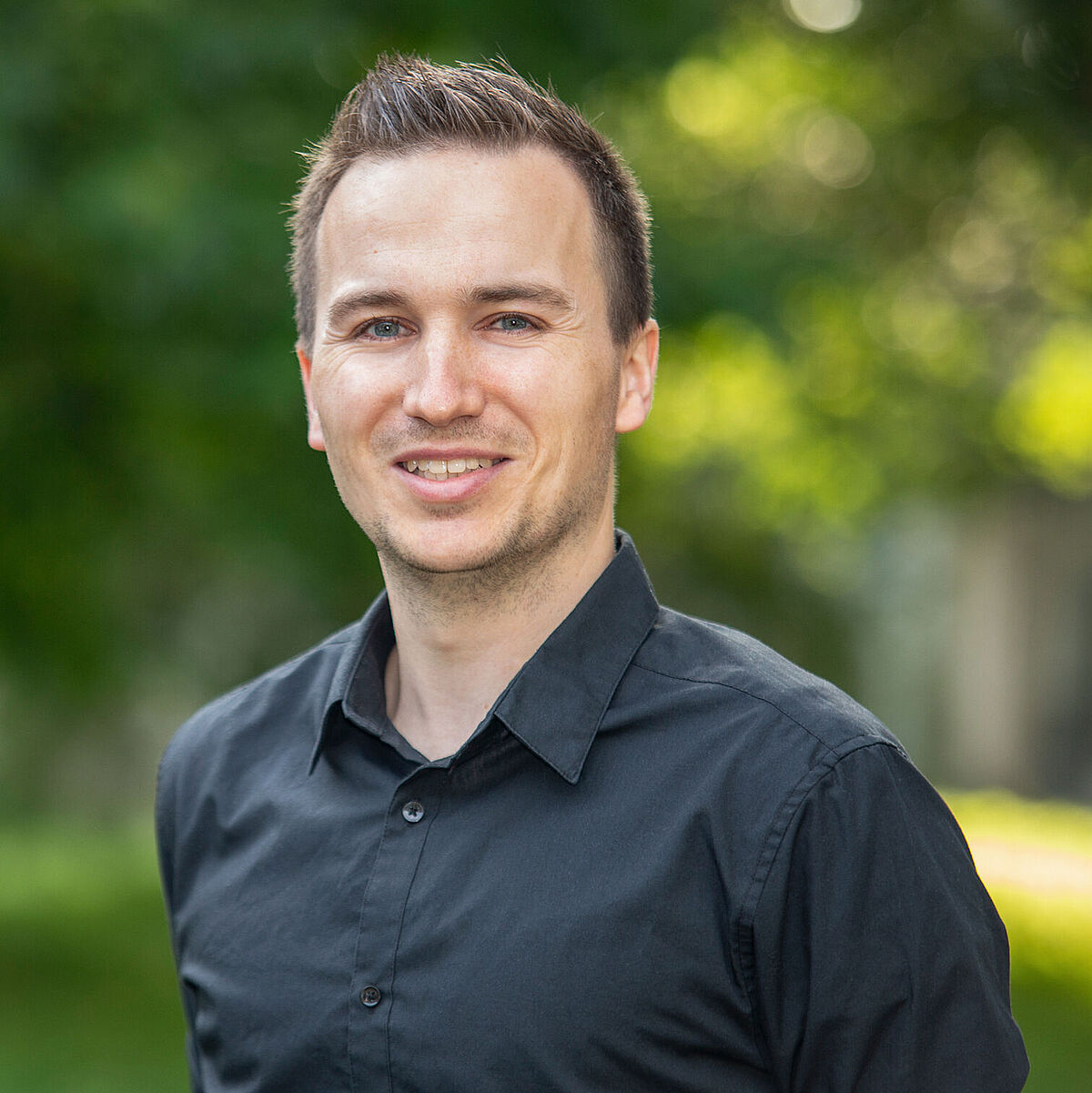 Komplexgebäude, Raum 15
Justus-von-Liebig-Weg 6
18059 Rostock
Fon +49 (0) 381 498 - 9114
Fax +49 (0) 381 498 - 9092
Mail
Dipl.-Ing. Erik Westphal
scientific assistant
Erik Westphal studied mechanical engineering at the University of Rostock from 2010 to 2015 and successfully completed his studies as a graduate engineer. He specialized in the fields of mechanical design technology and lightweight construction. As part of the DVS-IIW course, Mr. Westphal also acquired extensive welding knowledge and the qualification as an international welding engineer.
In addition to his studies, Mr. Westphal worked as a research assistant at Fraunhofer IGP Rostock. He wrote his diploma thesis at EEW Special Pipe Constructions GmbH about the topic Development of a process-integrated welding parameter analysis. After completing his studies, Mr. Westphal worked as a mechanical design engineer for recycling technology at Eggersmann GmbH and as a system engineer for space & industry at RST Rostock System-Technik GmbH.
Erik has been working as a scientific assistant at the Chair of Microfluidics since January 2020. He is involved in the research project Development of a process-integrated parameter analysis system for additive manufacturing systems based on artificial intelligence.