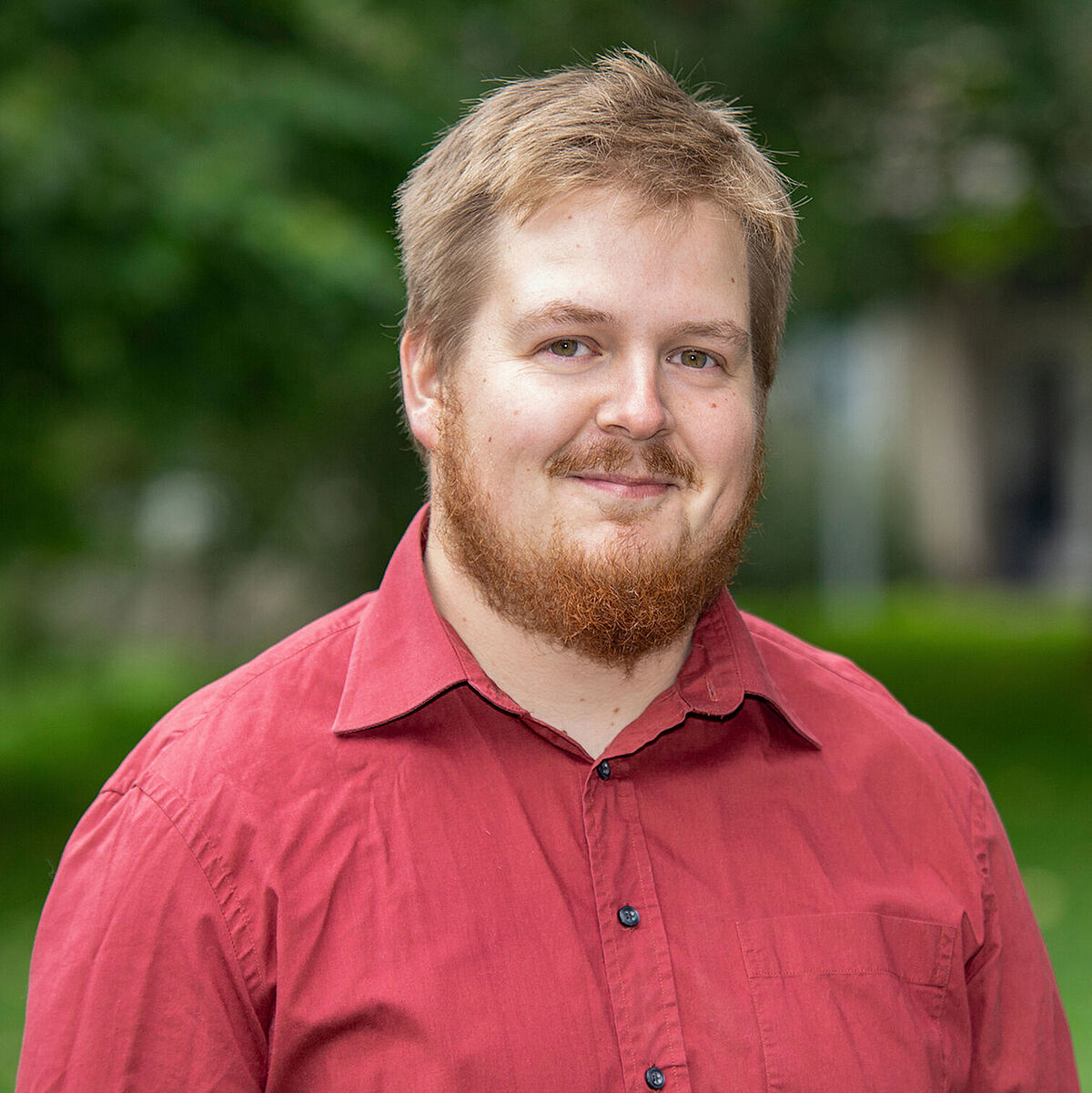 Umwelttechnik, Raum 14
Justus-von-Liebig-Weg 6
18059 Rostock
Fon +49 (0) 381 498 - 9118
Fax +49 (0) 381 498 - 9092
Mail
Benjamin Eichler
technical staff
Benjamin Eichler completed his training as a construction mechanic specializing in welding technology at Liebherr MCCtec Rostock GmbH and then worked there as a steel fitter in pipe boom construction.
In July 2019, Mr. Eichler successfully completed his further training as a state-certified technician in the field of machine technology with a focus on construction. Afterwards, Mr. Eichler worked as a laboratory technician at Cortronik GmbH in Warnemünde. The focus of his work was metallography and microscopy on a wide variety of materials, preparation and implementation of tests or measurements on stents as well as material samples and the documentation of test results.
Benjamin Eichler has been employed as a technical employee at the Chair of Microfluidics since January 2021.