3D-Scanner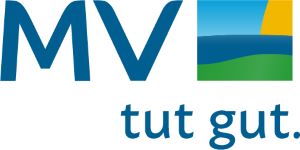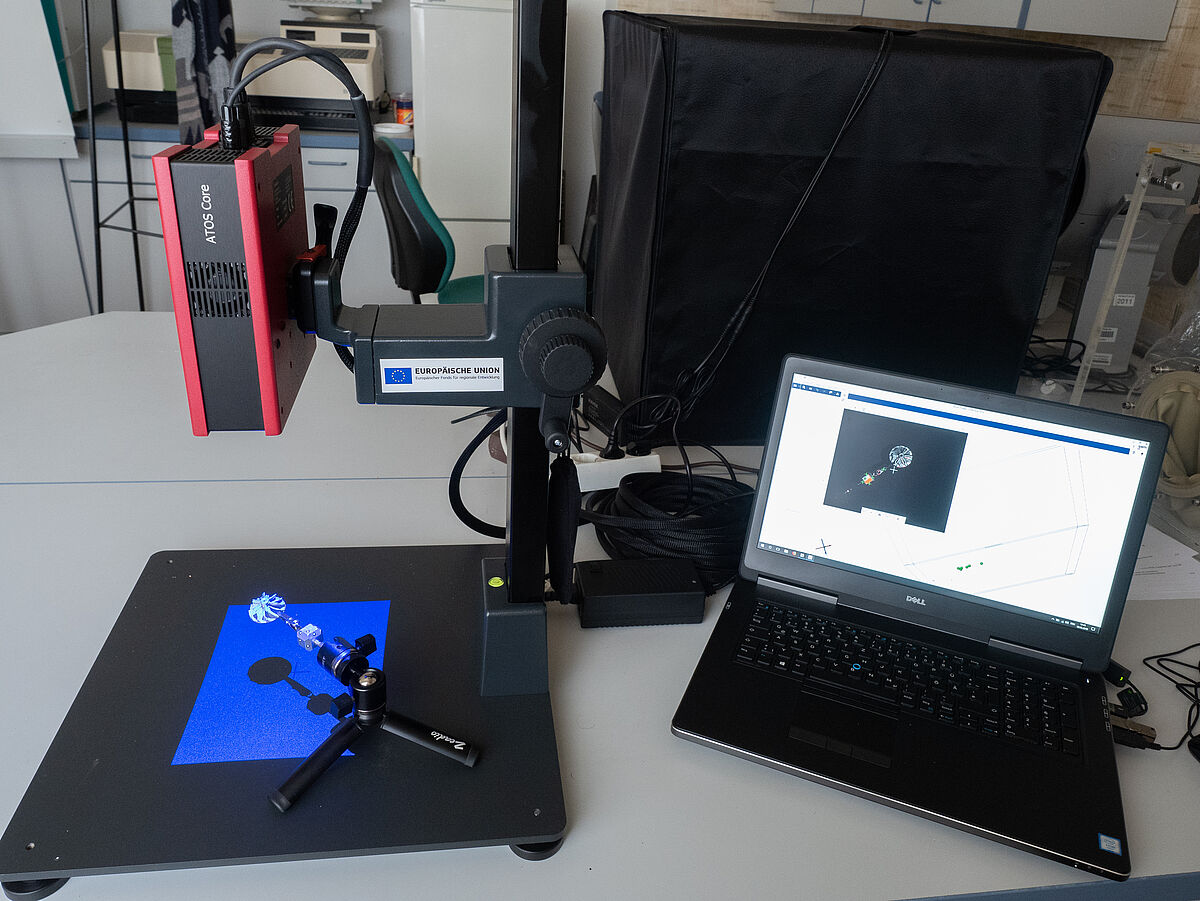 The ATOS Core is a 3D scanner capable of scanning complex components three-dimensionally. Such a 3D scanner offers new possibilities with regard to the evaluation of process results and can thus significantly improve the research and development in the field of additive manufacturing. The ATOS Core is used for the three-dimensional measurement of small and medium objects. The ATOS Core is based on the Blue Light Technology and works with narrow-band blue light, so that disturbing ambient light can be filtered out during image acquisition. The following specifications are provided by the 3D scanner:
Resolution: 5 Megapixel
Accuracy: 80 µm
Measurement area: 135 mm x 100 mm
Framerate: 7 Hz
Working distance: 170 mm
For statically or dynamically loaded specimens, ARAMIS offers precise data such as:
3D-Koordinates
3D-Deformations, -Velocities and -Accellerations
Surface Deformations
Material Properties for Simulation (E-Modul etc.)
The system ATOS/ARAMIS of the company GOM is financially supported by the European Union in case of the EFRE-Programme.
Contact: Philip Töllner M.Sc.