Dr.-Ing. Philipp Drescher
Scientific assistant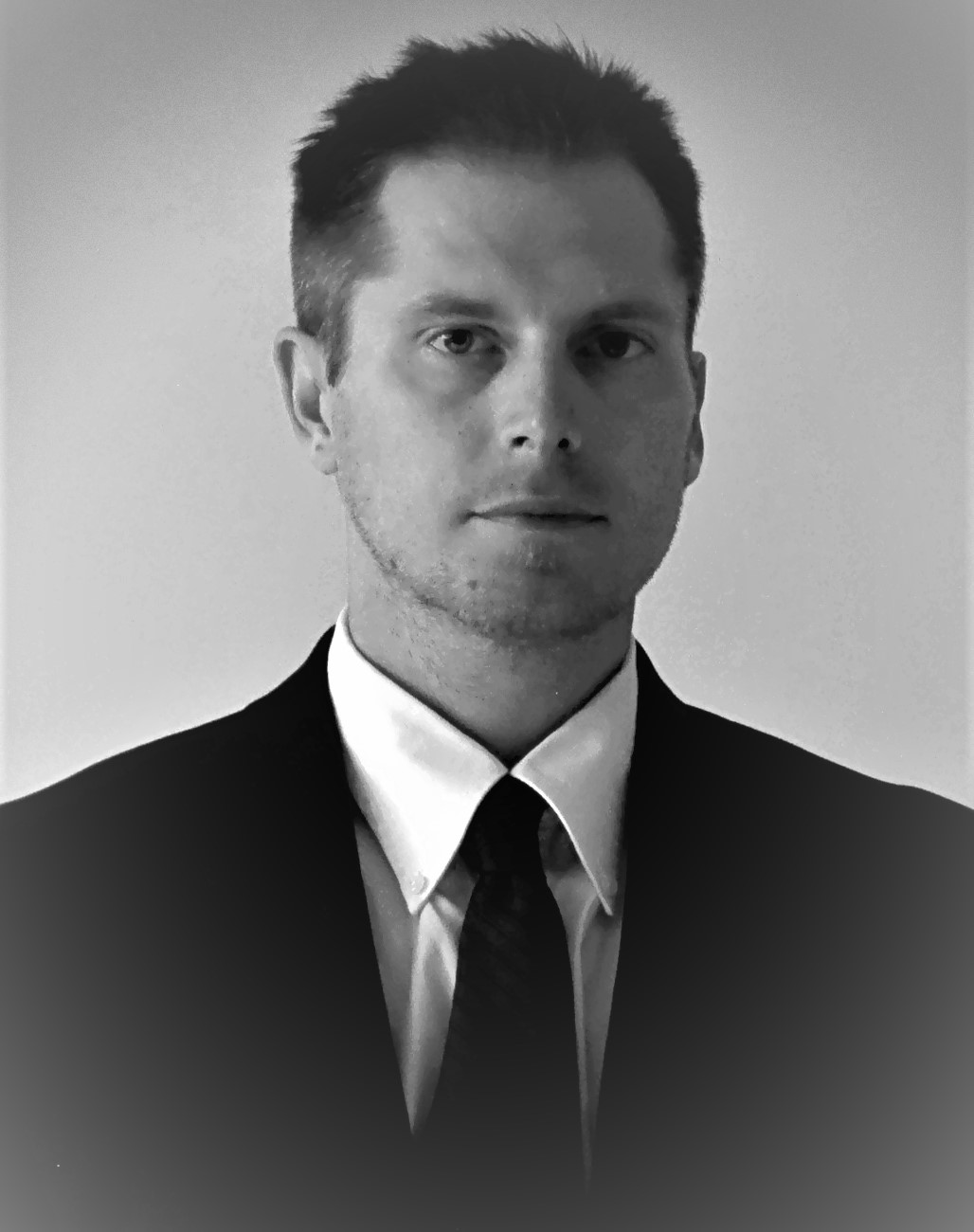 Philipp Drescher studied biomedical engineering and structural engineering at the Universität of Rostock. He completed an internship at Meditech International Incorporation in Toronto, Canada. In 2010 he received his diploma on the subject "Altered fiber-matrix interphase by treating carbon fiber surfaces and the use of nanostructured polymers" at the German Aeorospace Agency (DLR) in Braunschweig, Germany.
As of 2011 Philipp Drescher is a scientific assistant at the Institute of Microfluidic at the University of Rostock. Here he was engaged in a collaborative project with the development of the automation for a in vitro diagnostic testing platform.
Currently he is working on new materials for the use in an additive manufacturing method with an electron beam melting system.
He also deals with processes and new materials for use in additive manufacturing processes.
In 2017 he received his doctorate on the topic "New sintering strategy for productivity optimization of the electron beam melting process".
Since 2017 he has been working on a sub-project to investigate shear thickening through microstructuring, which is part of the joint project "Wear-optimized hip endoproteins" and belongs to the regional growth core of MikroLas.